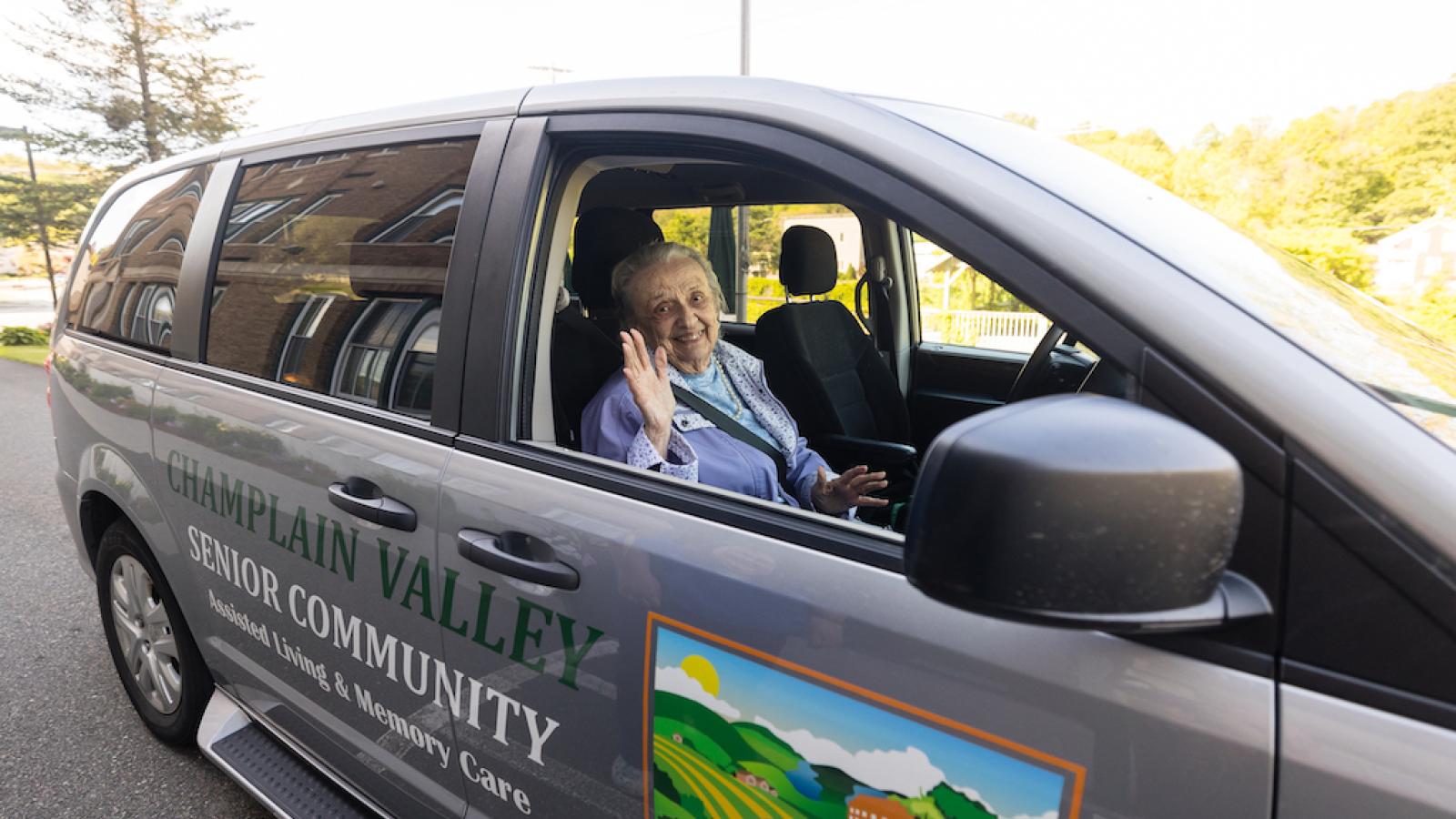 Transfer Assistance
Under our enhanced assisted living license, CVSC's licensed staff can provide transfer and ambulation assistance for residents requiring chronic 1 and 2 person assistance.
Breadcrumb
Transfer and Ambulation Assistance

Although everyone may require a little help getting up and moving around from time to time, when it shifts to the realm of needing help every time, residents are able to receive enhanced care services and our licensed staff will provide transfer and/or ambulation assistance.
Enhanced care for transfer assistance would apply to individuals who are chronically chair fast and unable to transfer independently as well as individuals who chronically require one or two people to assist with transferring or ambulating.