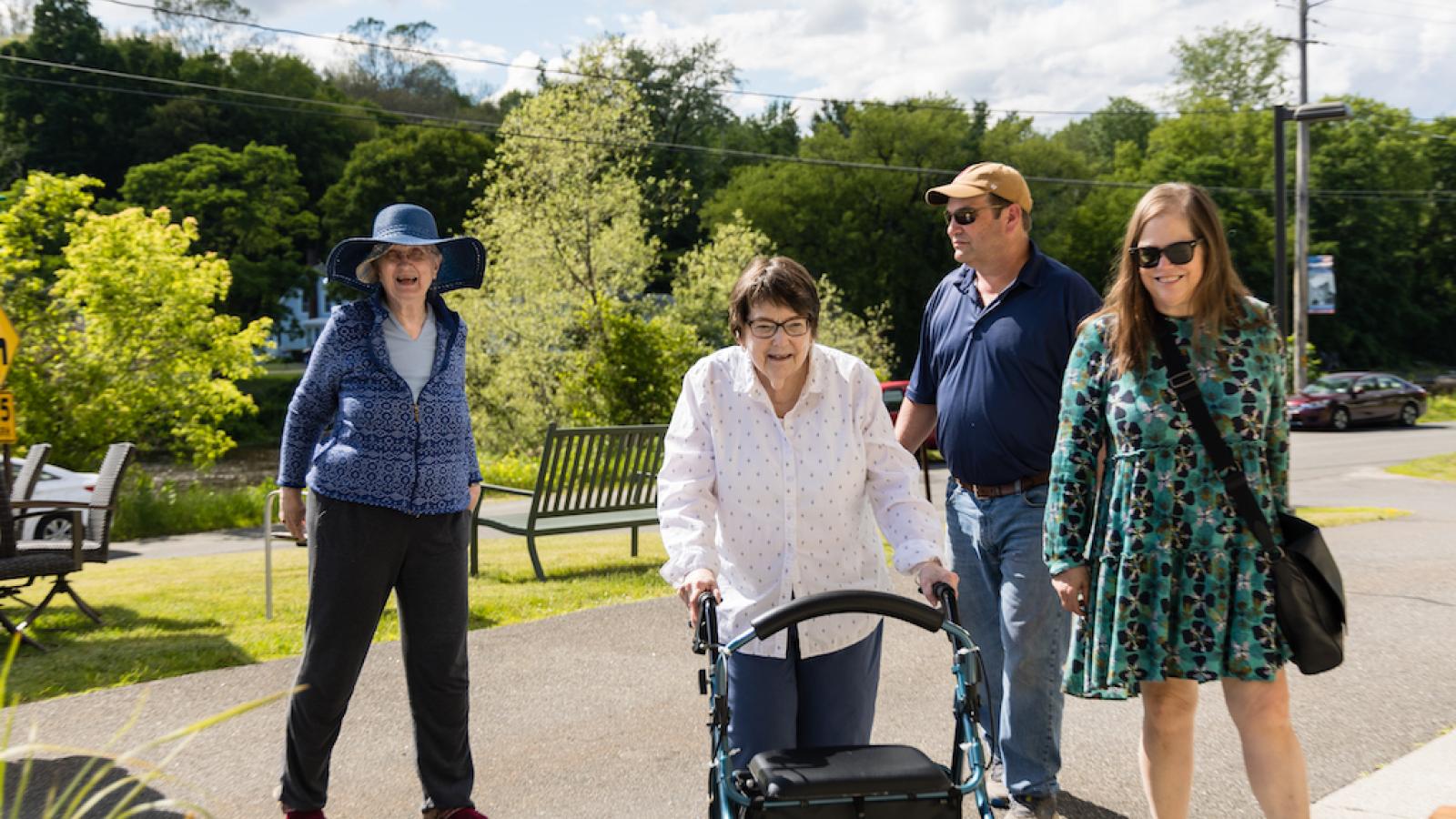 Respite Care
Champlain Valley Senior Community provides short term respite care with a minimum stay requirement of two weeks, dependent on availability.

Breadcrumb
Respite Care Explained

Respite care is a short term solution to provide some relief for a caregiver. For some residents and families, respite care is an excellent option to try out an assisted living facility and provide primary caregivers with a break - perhaps to travel to visit family or even to tend to medical needs of their own.  



Would Respite Care Work for Me?
Does your family member need a short stay for recovery?

Is the family caregiver traveling and needs their loved one cared for?

Do you need assistance for a short period of time because of a fall or accident?



Respite Care Services
When a resident moves into our facility for short term respite care, they receive the same care and services as residents who are at CVSC for long term assisted living care. Respite care residents receive personalized patient care including but not limited to:
Medication management

Case Management Services

24/7 Personal Care Assistance

Daily Meals & Snacks

Nursing services if needed

Laundry & Housekeeping

Activities & Outings