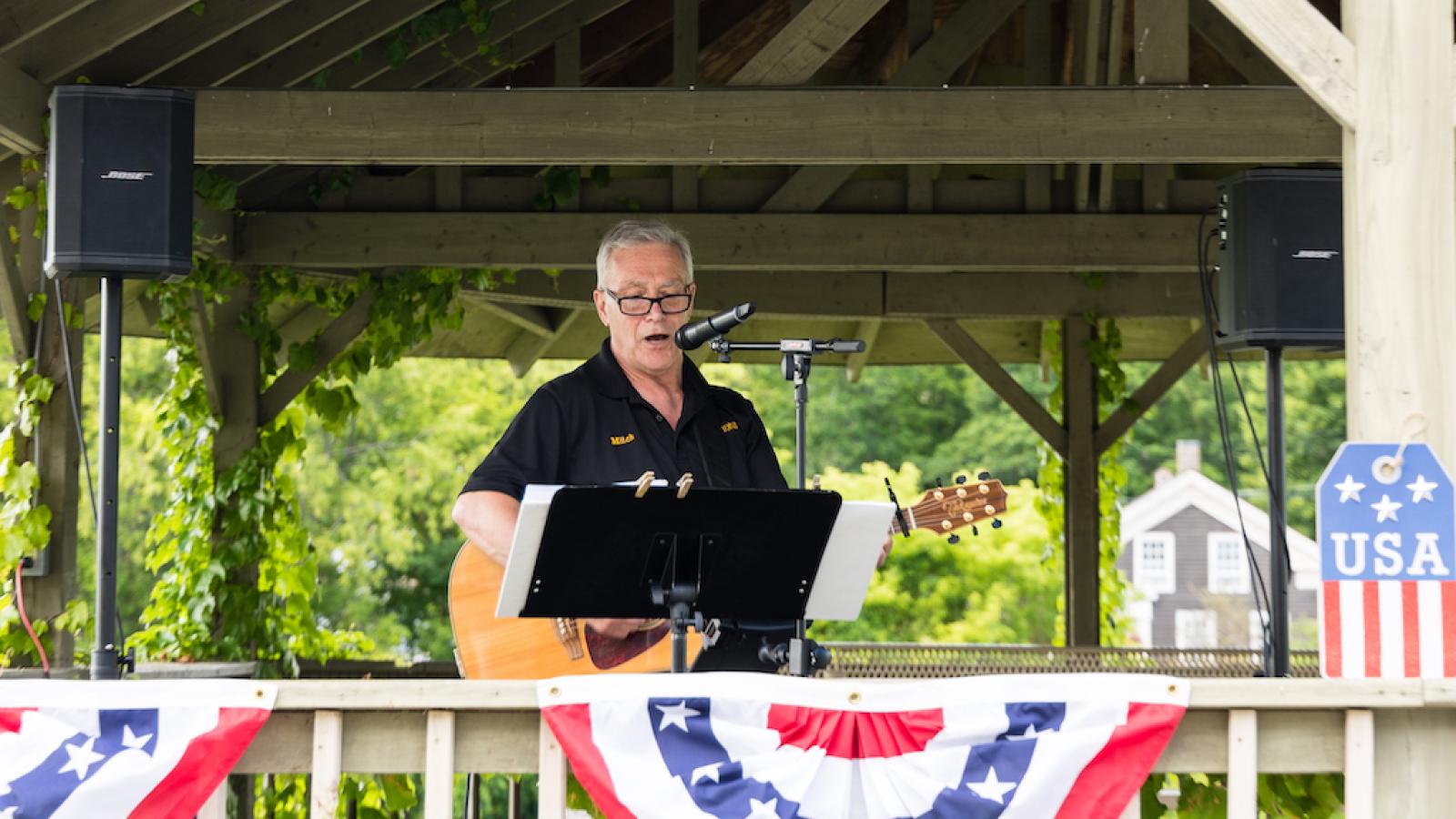 Specialized Activities
Stimulation of the mind and body is important at every stage of life. That's why we provide opportunities for continued learning, entertainment and friendly fun.
Breadcrumb
Tailored Activities and Services

In the memory care wing, residents with dementia and Alzheimer's will benefit from our specially designed activities program, created to engage and stimulate each individual based on his or her interests and past experiences. We encourage residents to participate in the daily games, puzzles, gardening, and social outings to stimulate cognitive function. Such activity can improve communication and overall quality of life. If your loved one has exhibited early or progressing dementia stages, we would love to speak with you about how we can best meet his or her needs.