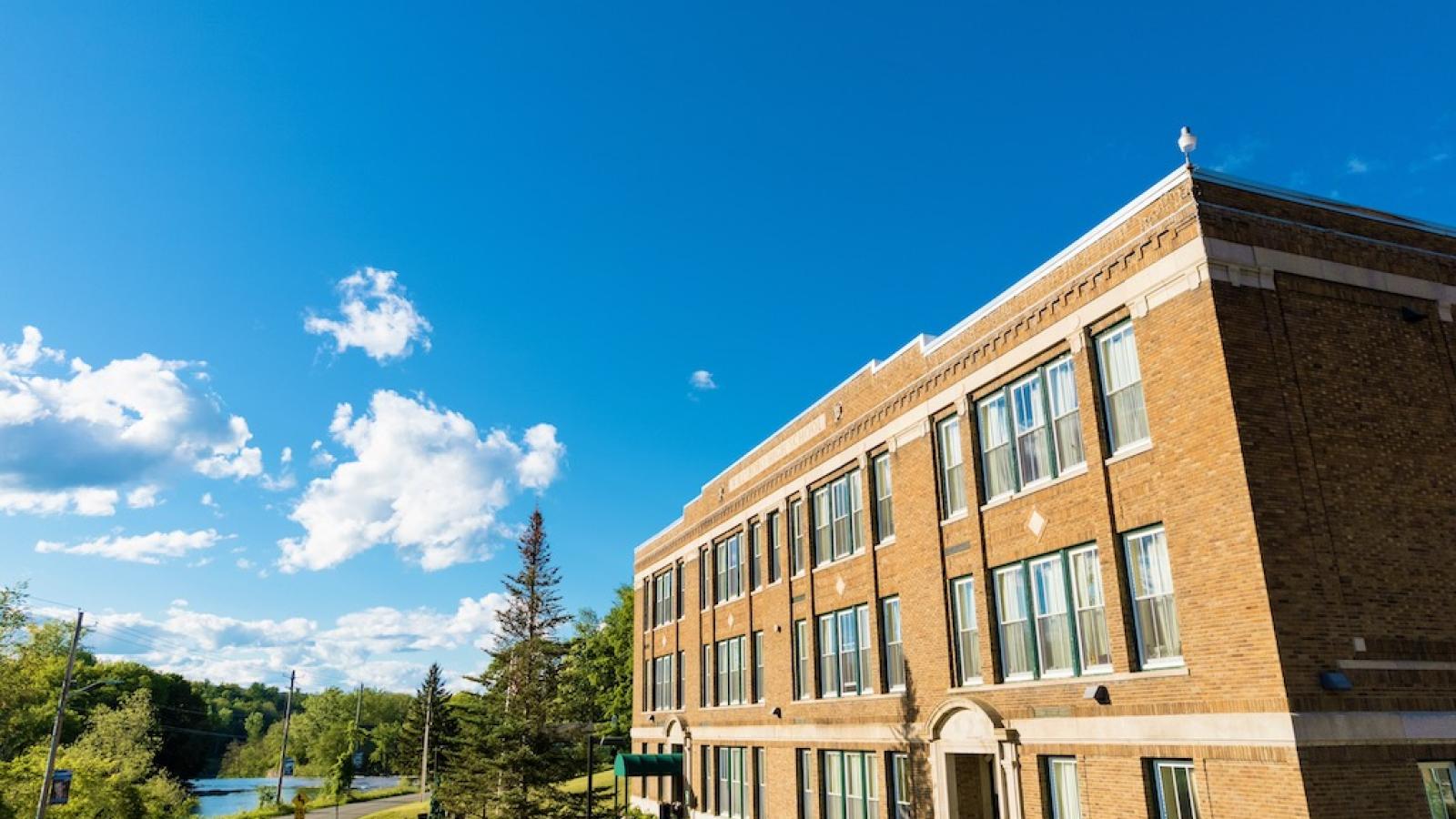 Secure Facilities
A safe and secure home for your loved one.
Breadcrumb
Keeping Our Residents Safe

At the Champlain Valley Senior Community, we offer a secure wing devoted to memory care that is staffed with highly trained care providers. We have created an environment that is both secure and stimulating. Our dementia care suites offer all of the accommodations of our assisted living suites as well as increased security with delayed egress doors and a beautifully landscaped, fenced outdoor area. The secure area features separate living rooms, a dining room, and features a circular design that allows residents to walk around a continuous loop.
 
Highly Trained Staff

The memory care wing boasts a high staff-to-resident ratio, all of whom are skilled and qualified to provide around-the-clock care to our residents. Our staff maintains steady communication with family members to ensure quality care and encourage family involvement. Our nurses provide medication management, ensuring that the prescribed doses are taken at the proper times and thoroughly document the administering of all medicine and changes in behavior.