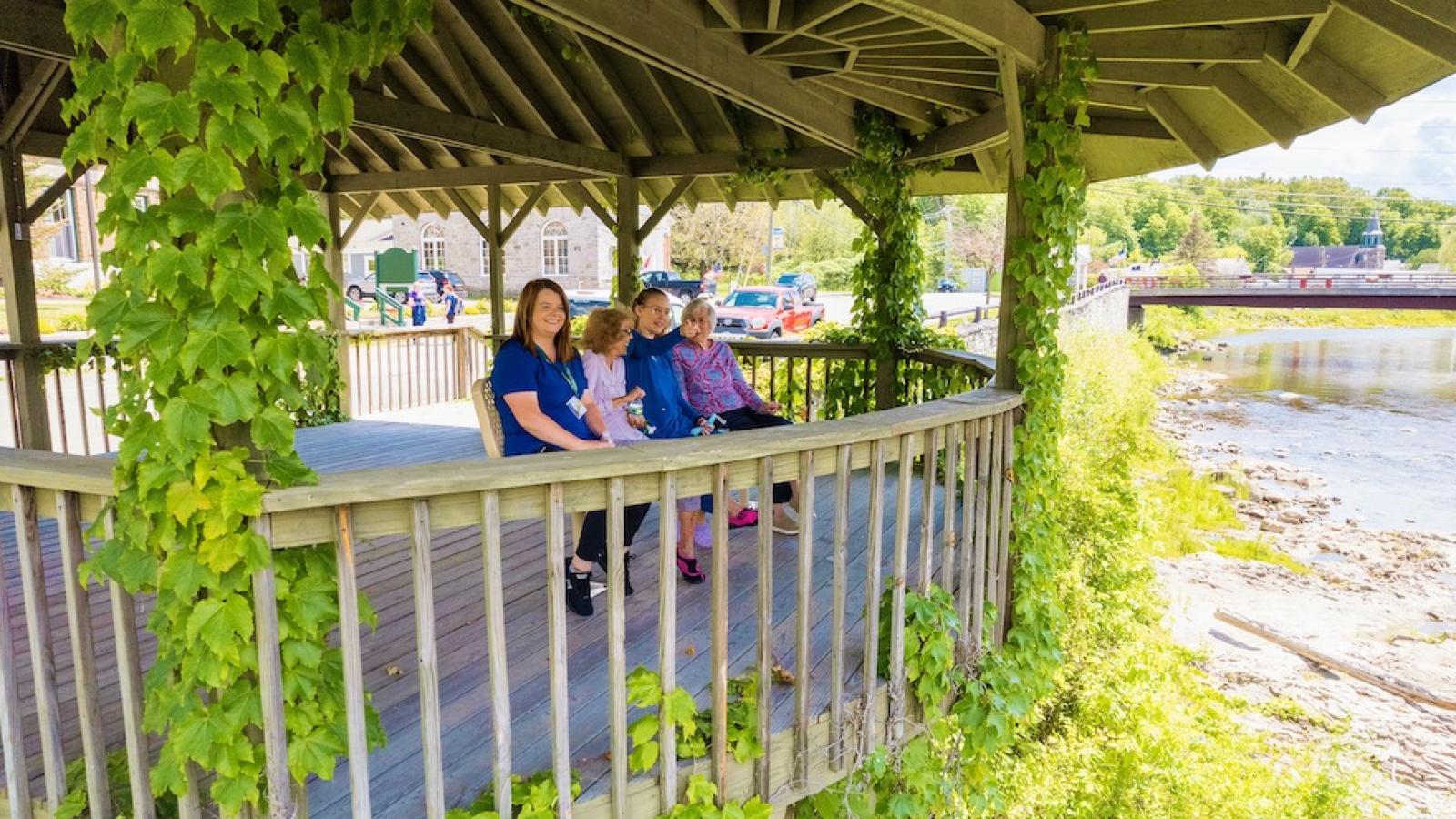 Activities of Daily Living
At Champlain Valley Senior Community, we assist residents with a wide range of daily care needs including dressing, bathing, grooming, toileting, medication management, meals, transportation, activities and case management services.
Breadcrumb
Supportive In All the Best Ways

As an individual ages, it is normal for the activities of daily living to become difficult to perform. Our goal is to provide as much assistance as a person may require while still maintaining as much of their independence as possible.  This helps the individual maintain what they can and receive help where they need it most. 
Subtle Changes That Create Big Impact

Assisted living communities offer a supportive housing environment that can make a world of difference in many facets of a resident's daily life.  Having care staff available 24/7 to assist with dressing, medication management, traveling to and from meals, toileting assistance for incontinence management, and transportation to physicians and recreational outings, can lead to better physical function, new friendships, and a happier outlook.