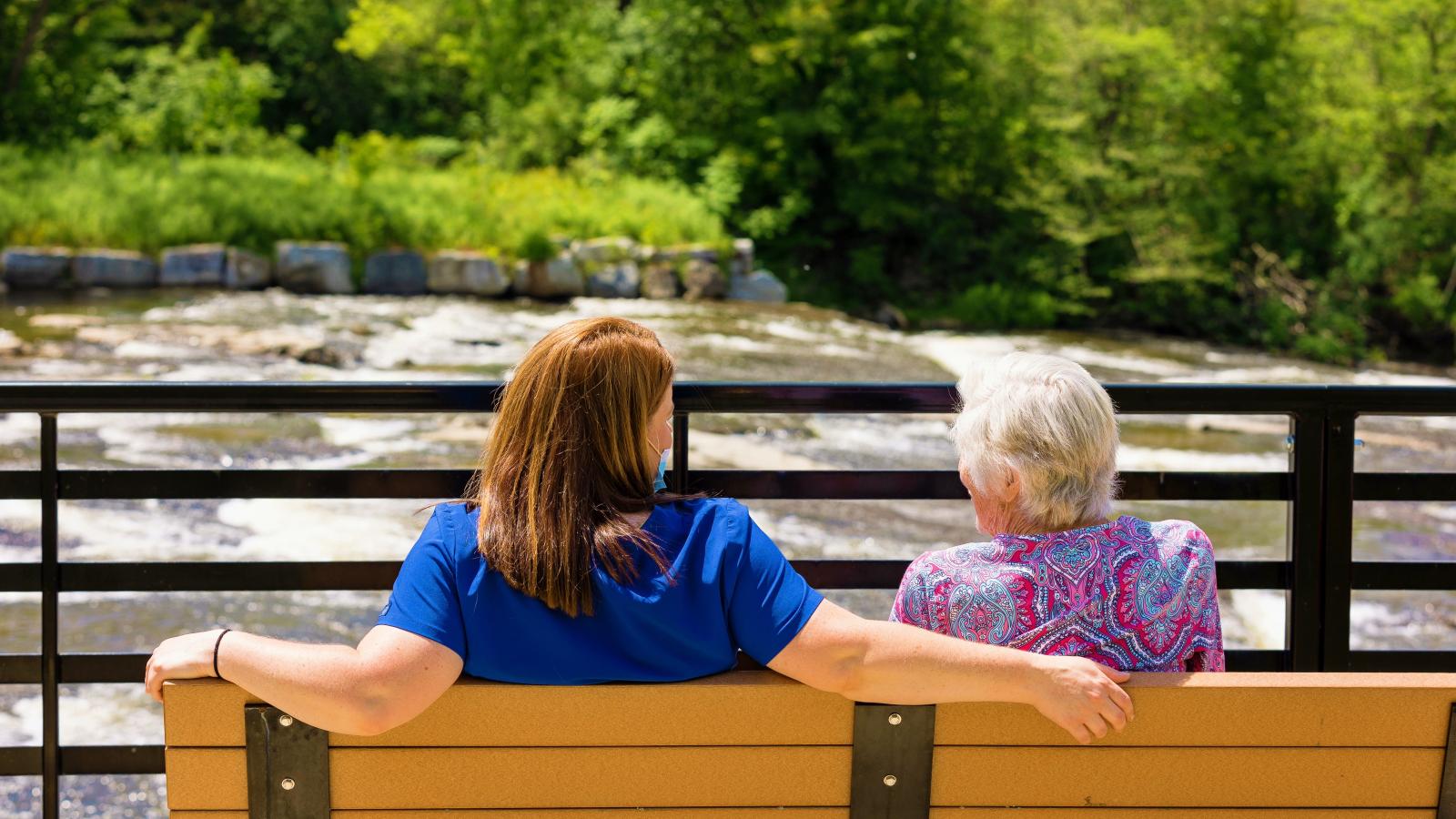 Successfully Age in Place at the North Country's Only Enhanced Assisted Living & Dementia Care Community
Champlain Valley Senior Community is a locally-owned and family-run assisted living & memory care residence offering distinct programming and an array of amenities designed to maximize individual quality of life.
A Beautiful, Family-Run Home

At the Champlain Valley Senior Community, located just 30 minutes from Plattsburgh, N.Y., aging gracefully in place is possible. Our Adirondack senior living community offers a complete range of senior care services including 24-hour personal care assistance and supervision, medication management, chef-prepared daily meals, housekeeping & laundry, and local transportation along with a variety of unique services & amenities. Our supportive environment paired with an expansive activities program inspires vitality and engages even our most discerning residents.
The Champlain Valley Senior Community features a secure dementia care unit for residents with all stages of Alzheimer's Disease and dementia, in addition to providing some skilled nursing care under our enhanced assisted living license. This allows our residents to seamlessly age in place, minimizing transitions and maximizing quality of life. In fact, in many cases, adding enhanced services and increasing care allows an individual to remain in our homelike setting and avoid the nursing home entirely.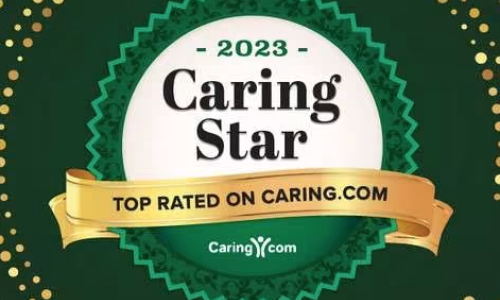 4.5 out of 5 stars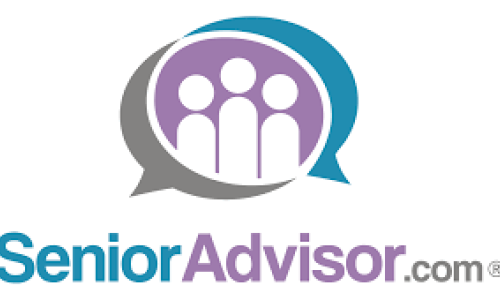 4.9 out of 5 stars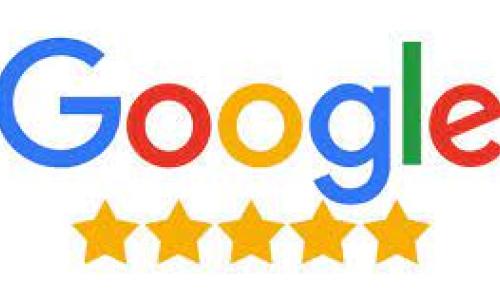 4.2 out of 5 stars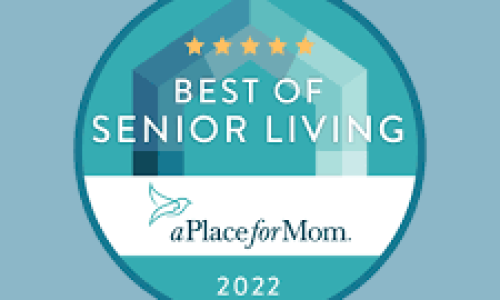 4.5 out of 5 stars