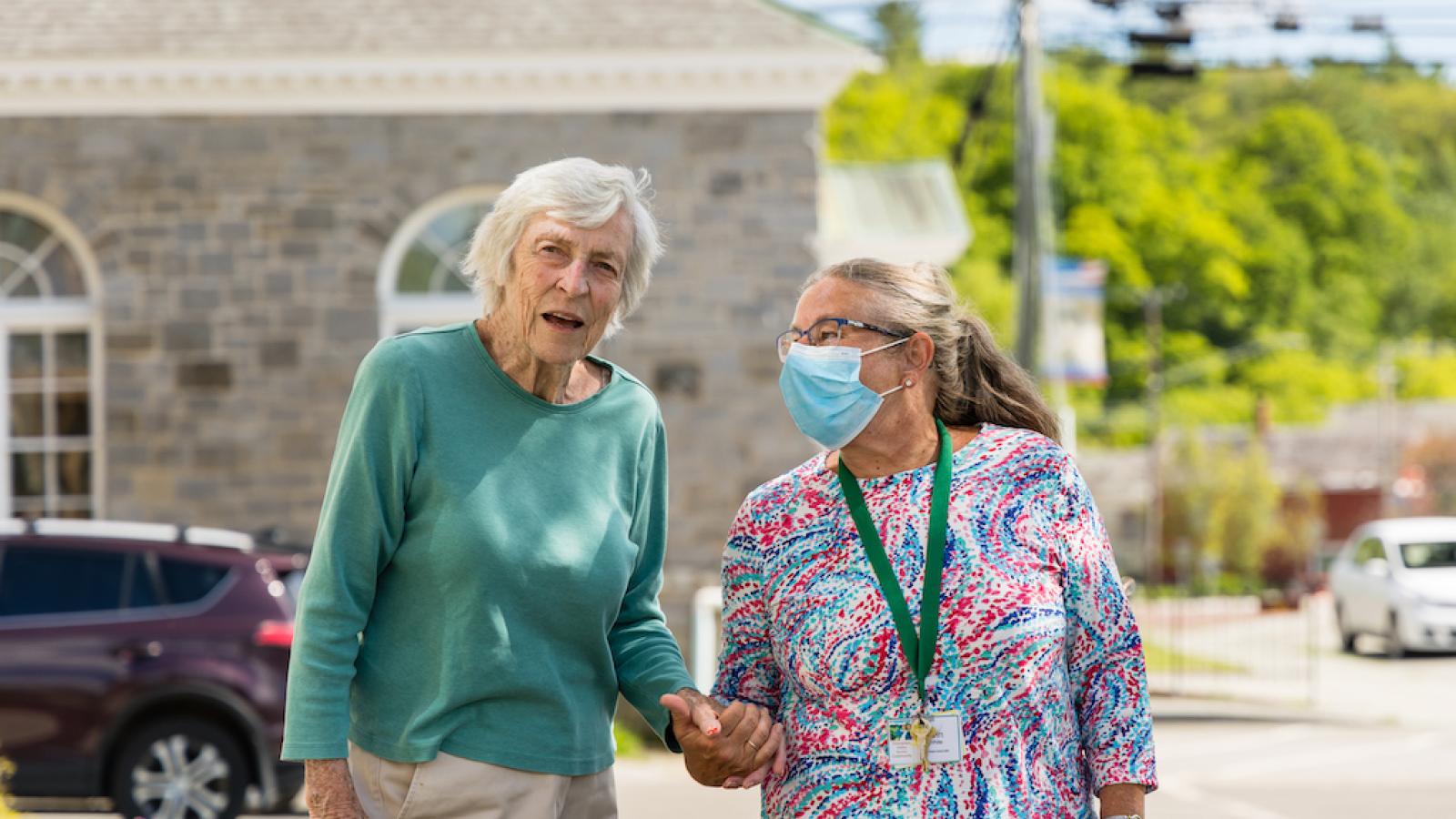 24-Hour Care
Offering 24/7 personalized care and supervision. Let our team of highly skilled caregivers provide support and assistance to your loved one any time of day or night.
Breadcrumb
Round the Clock Care

As a person ages, the activities of daily living can become more challenging. Having a team of qualified caregivers - available at any time of day or night - to assist with dressing and bathing, toileting, meals and snacks, medication administration and socialization throughout the day, are important factors to aging well.
Well-Coordinated Personalized Care

The personalized services of an assisted living community work together in concert – much like a symphony – to create a well-coordinated and thoroughly executed care plan. At the epicenter of coordination is our case management team who work directly with physicians, families, and other community providers to ensure that all of a resident's needs are being met.
Ongoing Case Management Services

Whether our case managers are trouble shooting a problem, working to secure additional services or medication changes for a resident, making emergent appointments and coordinating transportation, ordering personal care items, or just providing a listening ear, they help deliver coordinated care at every touchpoint - and help keep families informed about everything that is going on.  Having this 24/7 care and coordination ensures that any issues are caught and addressed quickly so that residents can focus on the things that really matter.